Review: Be Our Guest Serves Up French, Filling Breakfast
by
Mommy Frog
on April 15, 2015
Since its opening to guests, Beast's Castle and Be Our Guest restaurant have attracted visitors from far and wide, quickly filling for both lunch and dinner. Starting in March, Be Our Guest opened its doors for breakfast, allowing guests to start their day inside this enchanted castle with a French-style...
Where to Eat in Orlando
by
Mommy Frog
on June 12, 2014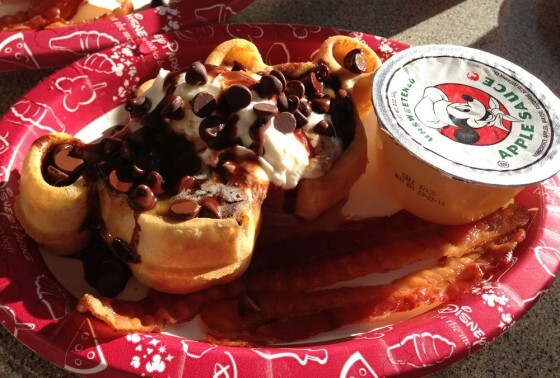 With more than 4,500 restaurants in and around the theme park capital of the world, Orlando vacationers can choose from a wide range of dining experiences. From award-winning restaurants like the highly-rated Victoria & Albert's to convenient quick-service eateries along International Drive, there are plenty of choices on where to...
Create An Account
In order to save your favorite items, you'll need to create an account.
Already have one? Sign in.
An Undercover Tourist account allows you to:
Download E-Tickets (where available).
Track your order.
View your entire order history.
Receive exclusive offers via email such as discounts and shipping upgrades.
Join The Frog Family
No thanks
×